Based on the island itself,
Ibiza Rural Villas offers a professional service and a personalised experience for all our clients.
Whether you are looking for the best holiday locations that feel like home or you are looking to rent out or sell your villa.
Villas for Rent
Our portfolio includes luxury villas in all areas of this magnificent island. With spectacular ocean views and luxurious amenities, everything is in place for you to enjoy your vacation. Our villas are professionally managed by staff on the island to assist with anything you need to ensure that your stay is perfect.
Villas for Sale
Ibiza Rural Villas brings local real estate agents with decades of experience to help you find the perfect home.
Beyond the beautiful properties and the personal touch from our agents, our brand can deliver a lifestyle that caters to you.
Our website allows you to search and find properties for sale anywhere on the island.
Hear Experiences from Others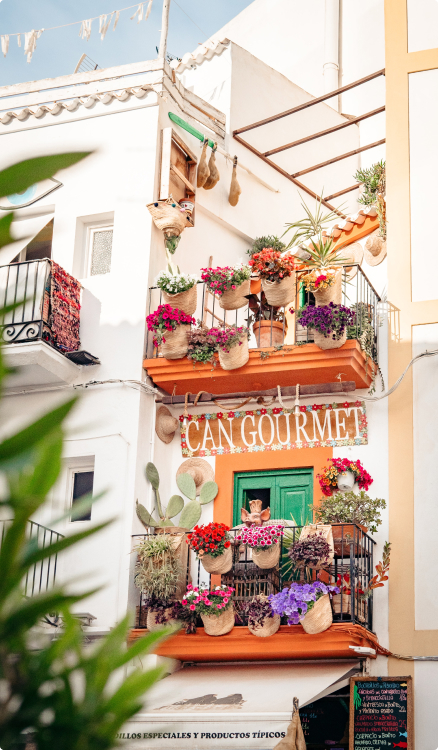 Lina Calad
Great location, great staff, everything was accurate in the posting. Beautiful property with everything you can possibly need and want.
Alejandro S.
HANDS DOWN BEST VACATION EVER!! Pictures really couldn't do this place justice. Everything is amazing. The location is perfect.
Sara Rollers
The views were insane, both sunrise & sunset. The staff was amazing. It was hard to say goodbye. All in all our stay was a 5/5. We wouldn't have changed anything!