Ibiza, more than a summer getaway…        A destination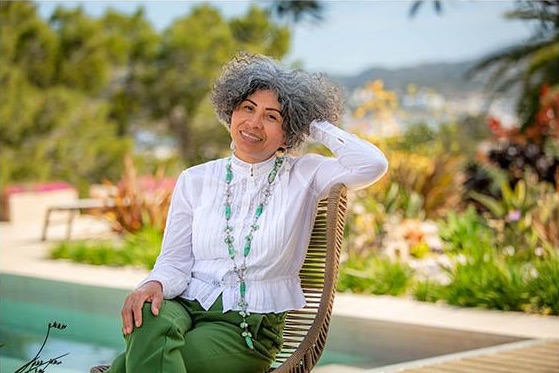 We like to build excellent relationships with our customers. As well as growing our business. However, for us, for Ibiza Rural Villas, it's not just about revenue and sales. Our brand represents the place where we live, it represents a Community. Nature and Tradition. Tradition and Innovation. Innovation and Prosperity, for all.
It is about being in sync with our island and the commitment to ensure its sustainable future.
We are genuine and friendly. Honest, attentive and transparent.
Regardless of the reason why you contact Ibiza Rural Villas, we want your experience with us to be satisfactory and your experiences in our houses to be memorable. For this reason, we always try to offer the best of ourselves as well as everything in our power to do so. Our aim is to offer our support both in renting and in the purchasing of our villas.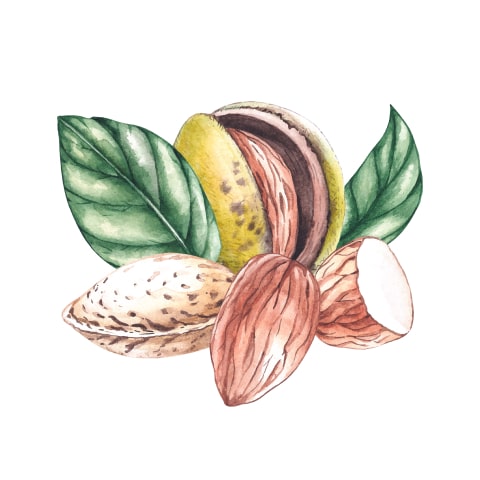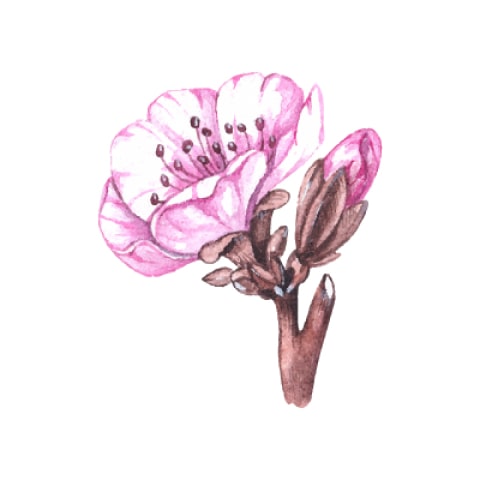 The Almond Blossom: The heart of our history
     The almond blossom, an abstraction of it, inspires our logo
Ibiza is famous for its blooming almond trees, which are adorned with blossoms from January to March. The use of the almond blossom is intentional, as it has become an icon of sustainability, due to the effort that has been made in the preservation of these specimens.
The sustainability of this cultural and environmental symbol is very valuable to us as it serves as a reminder to tourists, visitors, buyers and owners of the importance of joining forces for the protection and preservation of our island's ecosystem.
We want to become a welcome hub both for people coming on holiday and for those who wish to own a property in Ibiza
It is important to us to be a company that helps people get the most out of their experience with Ibiza Rural Villas. Yes, we really do want to become a welcome hub for both, people coming here on holiday and those wishing to own property in Ibiza.
With over 500 holiday rentals booked each year and houses for sale, Ibiza Rural Villas connects travellers with owners, owners with travellers and buyers.
This makes us happy and happiness is what we wish for those who choose us, as well as for all beings on the planet.
-Thank you for putting your trust in us-